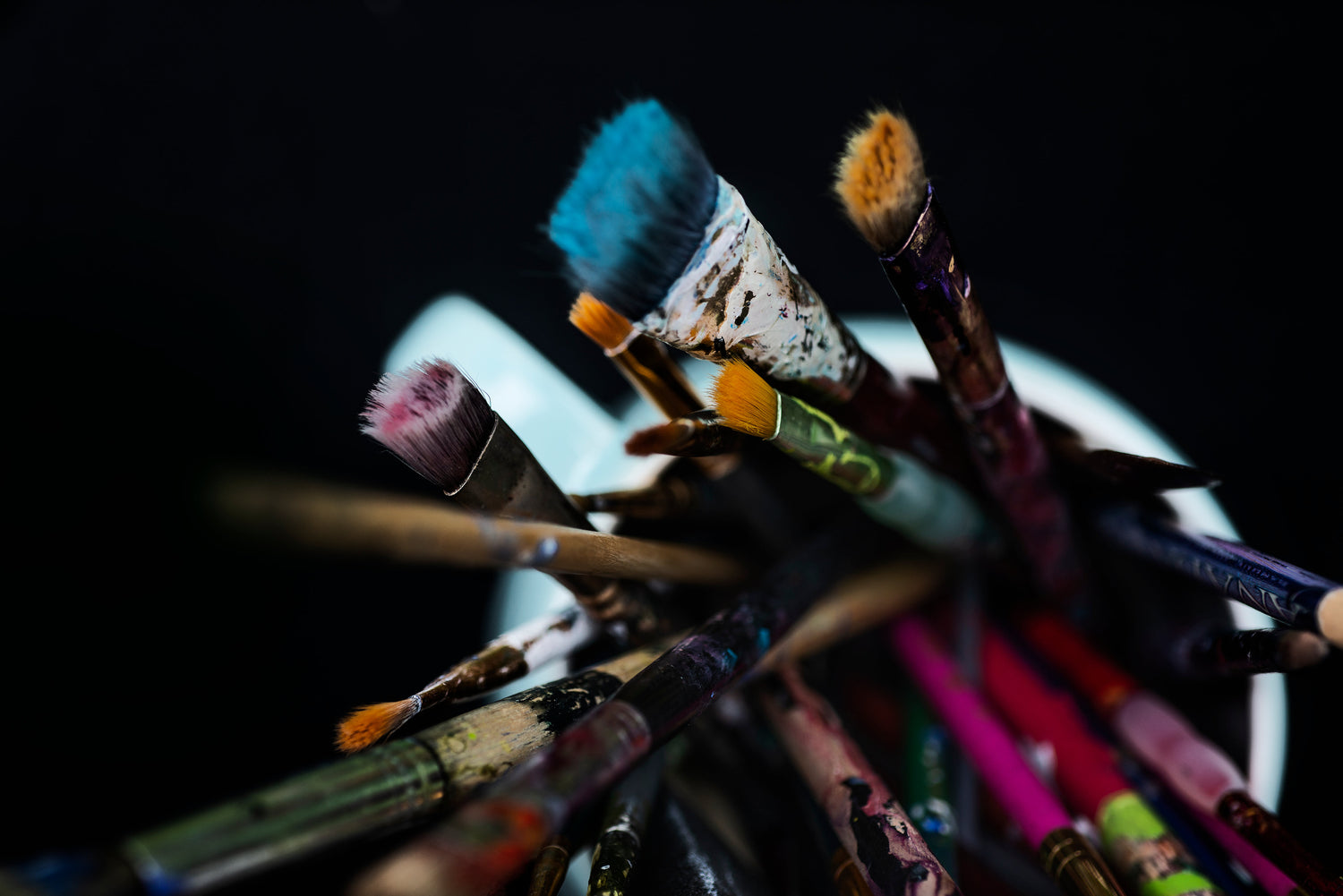 Adults
This class is ideal for adults who are looking for some extra guidance in painting (oils&acrylic). Beginners welcome.
Lessons will be structured into specific goals/themes throughout the year. Each 3 months, a new skill/style/challenge will present itself. I take you through a step-by-step process all the way to the end.
€280 per term  (Feb-Apr, May-Jul, Aug-Oct, Nov-Jan) payable in advance
Registered students will receive an invoice. Once paid, you are registered for the following term. Space is limited, so sign up early.
You can only join at the beginning of a term. If the term has already started, you can join only the following term.
Lessons are 2 hours. Come early so you can set-up and have some coffee! This is also a good time to discuss your progress and look through some books.
9 lessons per term. 1 catch-up lesson per term.
No lessons on holidays and public holidays, only a catch-up lesson if it doesn't fit into normal term time.
You bring your own art materials. I believe in quality materials for a more enjoyable art experience. If you need advice, please feel free to email me for recommendations. 
Lessons will be in English and Dutch. 
At the end of the school year, we will have an exhibition where you may exhibited all your work. Very exciting and always a proud moment for all! We dress up, we invite our friends and we have a gezellige borrel!  
Dates and times: Wednesday evenings 19:00-21:00. Click here for exact dates for 2023.
Address: ULO Gorinchem
                Zusterstraat 31
                4201 EK Gorinchem      
Please email me if you have any questions at info@zaleadold.com
If we have no space available, you will join our waiting list.   
Missed lessons: If you have missed a lesson, you are welcome to join the free catch-up lesson that will happen once every term.
Unfortunately no refunds. Note that you do not have to commit for a full year, just one term at a time. I tis up to you if you want to sign up for the next term.
No extra catch-up lessons can be scheduled due to time constrains and venue availability.
Year Planner: Click here  
Click on the bottom image to be directed to payment.
Email me
Regular price

$308.00 USD

Regular price

Sale price

$308.00 USD

Unit price

per